SKU:NPLX400-White
Regular Price
Sale Price
$19.99 USD
Unit Price
per
Sale
Sold Out
Bulk size (i.e. roll) is shown in single unit pricing
Share
View Full Details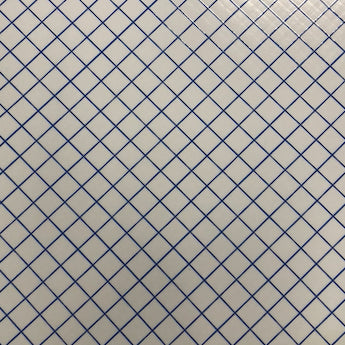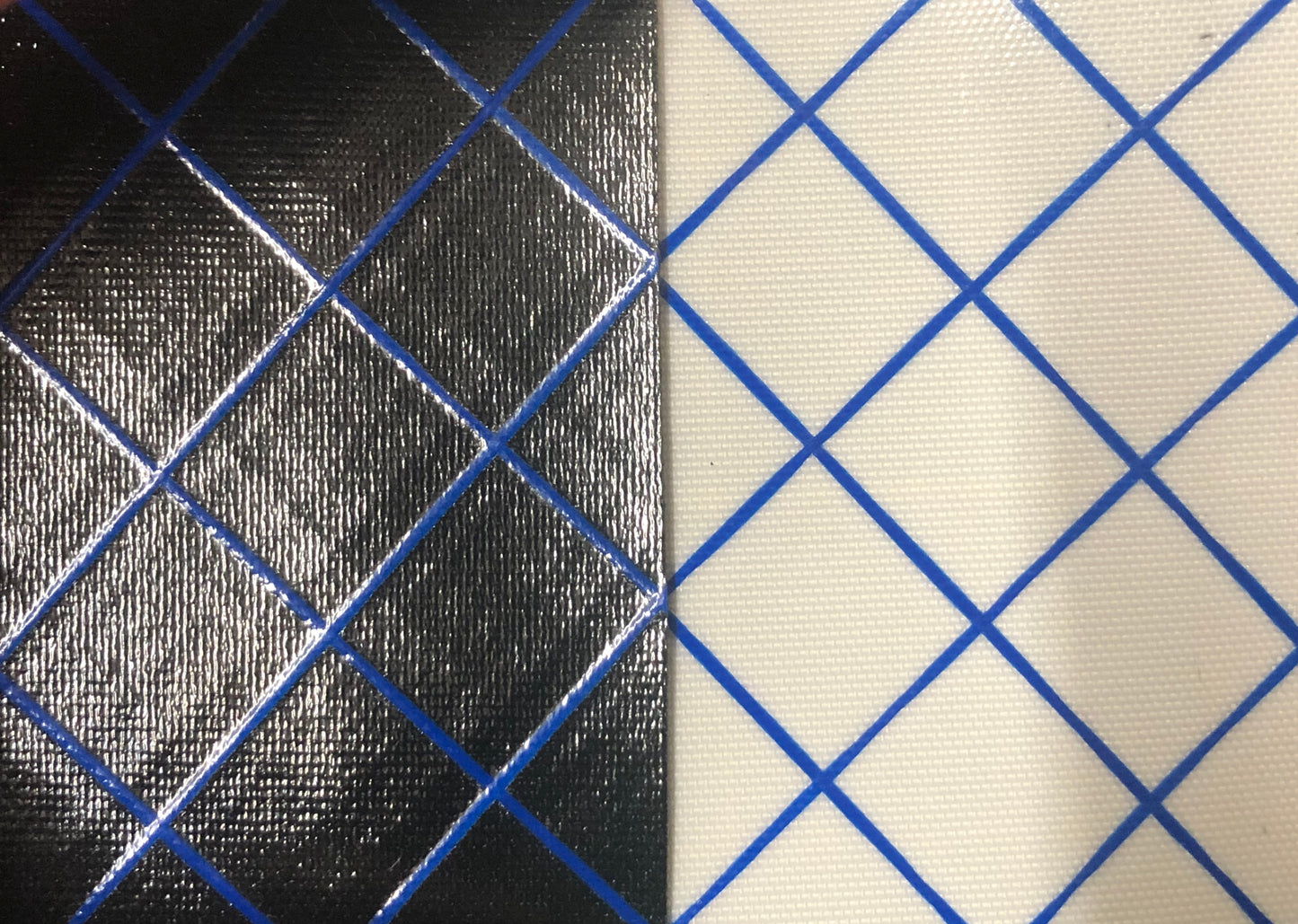 Product Details
NORTHPAK™'Äã:'Äã 'ÄãThe World's First Recycled, Waterproof & Durable Polyester Pack Fabric!
*The NPLX400 uses 400 denier 100% recycled polyester fiber and film with a 0.5mil RPET film backing.
Since the program is still new, most piece sizes are no larger than 10 yards, but in time, they will be extended to full 50 yard rolls.
WhyNorthPak?
Polyester Performance:North Sails designedNorthPakto perform in the harshest conditions, just like its sailcloth. From more than 60 years experience making sails, North learned that when exposed to the elements, polyester is technically better than nylon. NorthPakrecycled polyester:
* lasts longer
*absorbs 80%lessmoisture, and
*has much better UV resistance and color retention than nylon.
Leading Technology:North Sails is the world's leading sailmaker and the world's largest producer of laminated sailcloth, with patents for 3Di and other technical processes. With headquarters in Newport, RI and over 50 sail lofts and service centers around the globe, North's central manufacturing in Sri Lanka employs over 1000 people. In 2010, North designed and installed the most advanced fabric laminating machine in the business for sailcloth and other technical fabrics.
Environmentally Friendly:North Sails takes the preservation of our planet seriously, and donates 1% of North Collection sales to theOcean Family Foundation.So when North set out to create the highest performance pack fabric, using recycled components was a priority. Even the adhesive is polyester, soNorthPakfabric is 100% recyclable after use.
*NorthPak'sCrossPlyyarn, and some of the face fabric woven at our factory, is from plastic collected on the beaches of Sri Lanka.
*Unlike all other pack fabrics,NorthPakdoes not contain harmful PU, TPU, PVC, DWR or other coatings, inside or out.
*NorthPakuses about 1/2 the solvent-based adhesive needed to laminate nylon, and VOC's are eliminated before entering the atmosphere.
*NorthPak'ssignature 45 degree Blue recycled CrossPly yarn improves pattern orientation, and reduces cutting waste about 10%.
NorthPakhas a very small Carbon footprint:
*CO2 emitted to make recycled polyester fiber is little more than Organic Cotton, and 73% less than Nylon.
*manufacturing recycled polyester fiber emits 50% less CO2 than virgin polyester.
*manufacturing recycled polyester film emits 38% less CO2 than virgin polyester film.
*every yard ofNorthPaksaves about 1 lb of CO2, compared to virgin Nylon/polyester fabric.
NorthPakwas created by North Sails to be the world's firstdurable & waterproofpack fabric made from100% recycled polyesterfiber and film. After extensive material research and the development of new manufacturing processes, theNorthPakline ofNPX(sandwich construction with recycled woven backing) andNPLX(sandwich construction with recycled film backing) is now available for outdoor designers, brands, and factories worldwide.
We recommend making prototypes to be sure the fabric works with your design as planned.
*adhesive is not made from recycled polyester
Product Specs
Stock Description
Standard Item
Nominal Width
(Inches)
56-58
Nominal Weight
7.3 Oz/Sq Yd
Thickness (Inches)
Content
100% Recycled Polyester fiber and film
Country of Origin
Sir Lanka
Don't forget your zipper, hardware, and notions...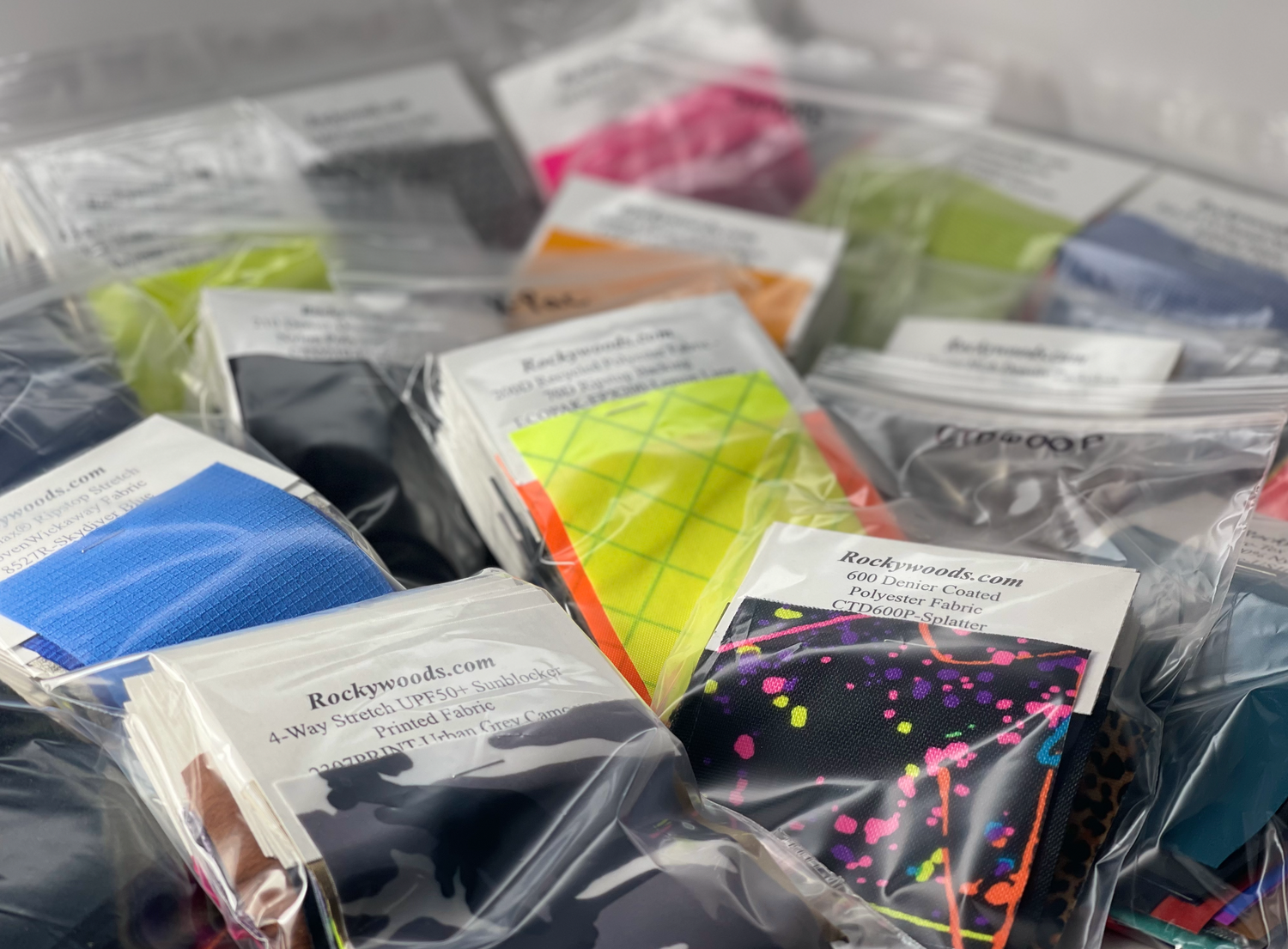 Sample Sets
Do you know the type of fabric you're looking for, but not sure which one is best for your project? Order a sample set!
Shop Sets
Information and documents provided on this website are provided "as is" without warranty of any kind, either expressed or implied, including limitation warranties of merchantability, fitness for a particular purpose, and non-infringement. Rockywoods Fabrics LLC uses reasonable efforts to include accurate and up-to-date information on this website; it does not, however, make any warranties or representations as to its accuracy or completeness. Rockywoods Fabrics LLC periodically adds, changes, improves, or updates the information and documents on this website without notice.