NySpan Durable Stretch Woven
SKU: KRNKL-DSW
200d Nylon / 70d Spandex Durable stretch woven. Nice weight and is on the thicker side. Excellent weight for hiking pants/shorts or a lightweight jacket.
Shop Now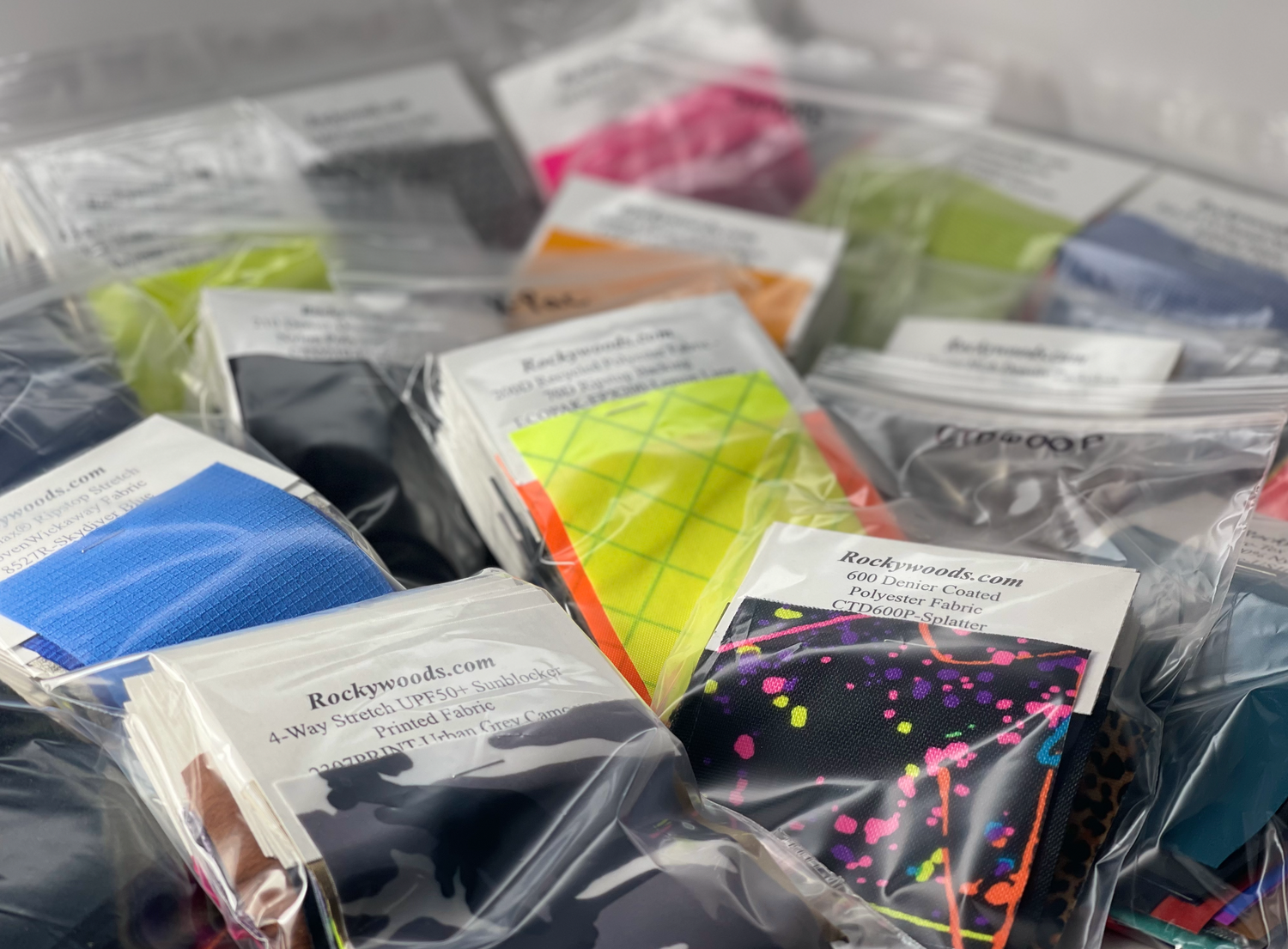 Sample Sets
Do you know the type of fabric you're looking for, but not sure which one is best for your project? Order a sample set!
Shop Sets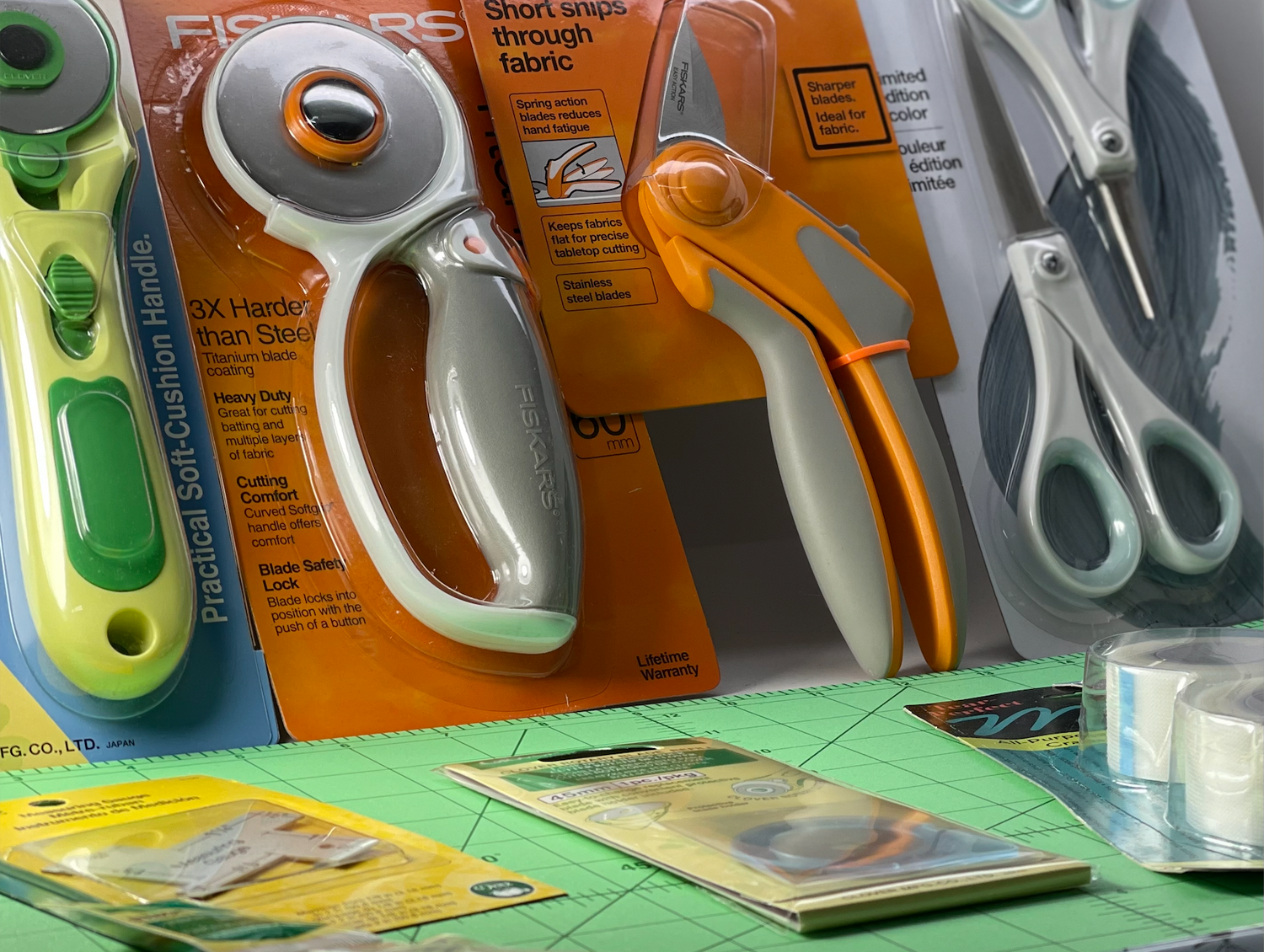 Notions
Shop a variety of sewing notions like thread, scissors, cutting mats, and more.
Shop Notions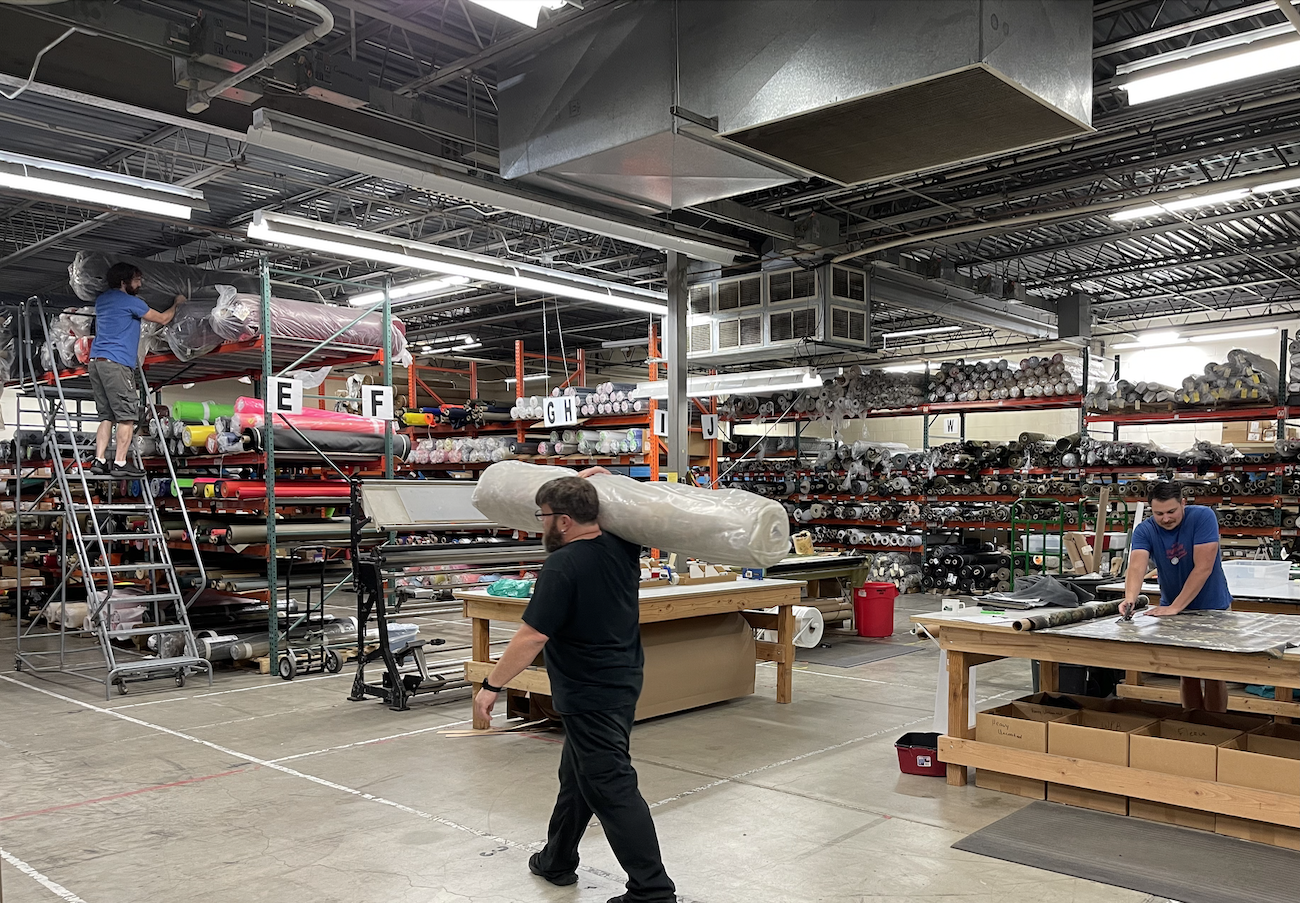 HELPING YOU BUILD THE BEST
For over 29 years, Rockywoods has had a wide variety of items from Neoprene to CORDURA® fabrics, webbing to COBRA™ buckles, zippers to tape fasteners. Rockywoods offers you a single point to get the items you need to make the gear and clothing you want.
We are continuously adding new items to our inventory in order to offer the widest range of items to our customers. Rockywoods will ship a single zipper slider or pallets of goods around the globe, so you can focus on what you are making, not how you are getting it.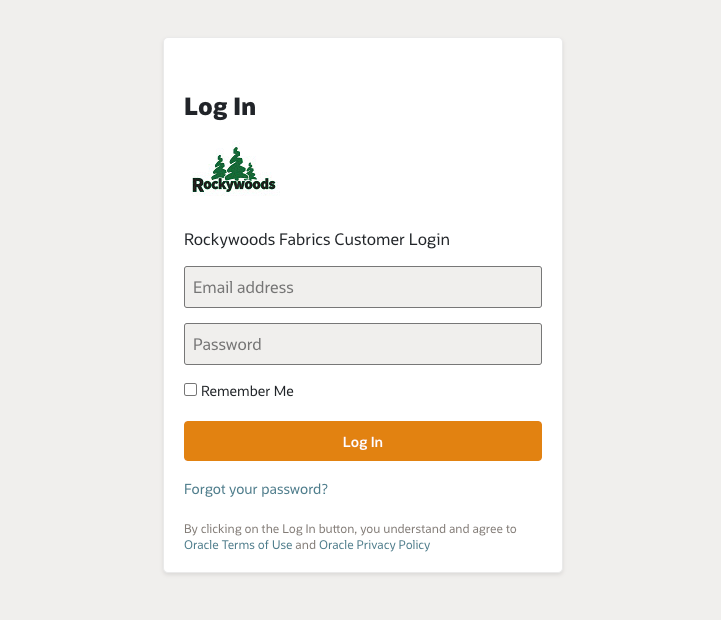 Are you a returning customer?
You will need to create a new account on our new website, but don't worry, if you use the same email address, it will connect some information from your previous account.
To view previous orders at any time, click on the button below to be redirected to the Rockywoods' customer portal, then enter your email address and old password.
Customer Portal
Frequently Asked Question