SKU:VH34MS-Black
Regular Price
Sale Price
$1.27 USD
Unit Price
per
Sale
Sold Out
Bulk size (i.e. roll) is shown in single unit pricing
Share
View Full Details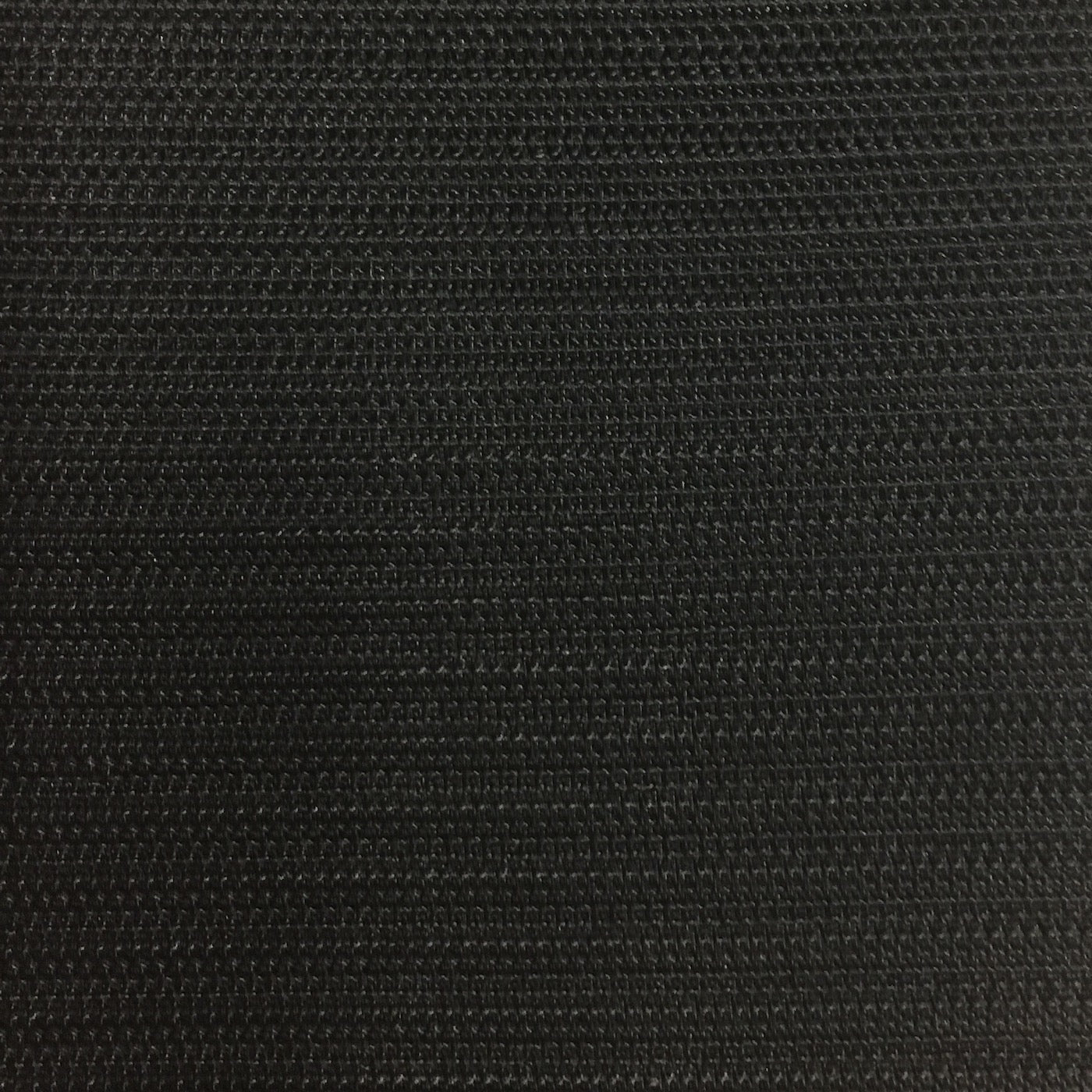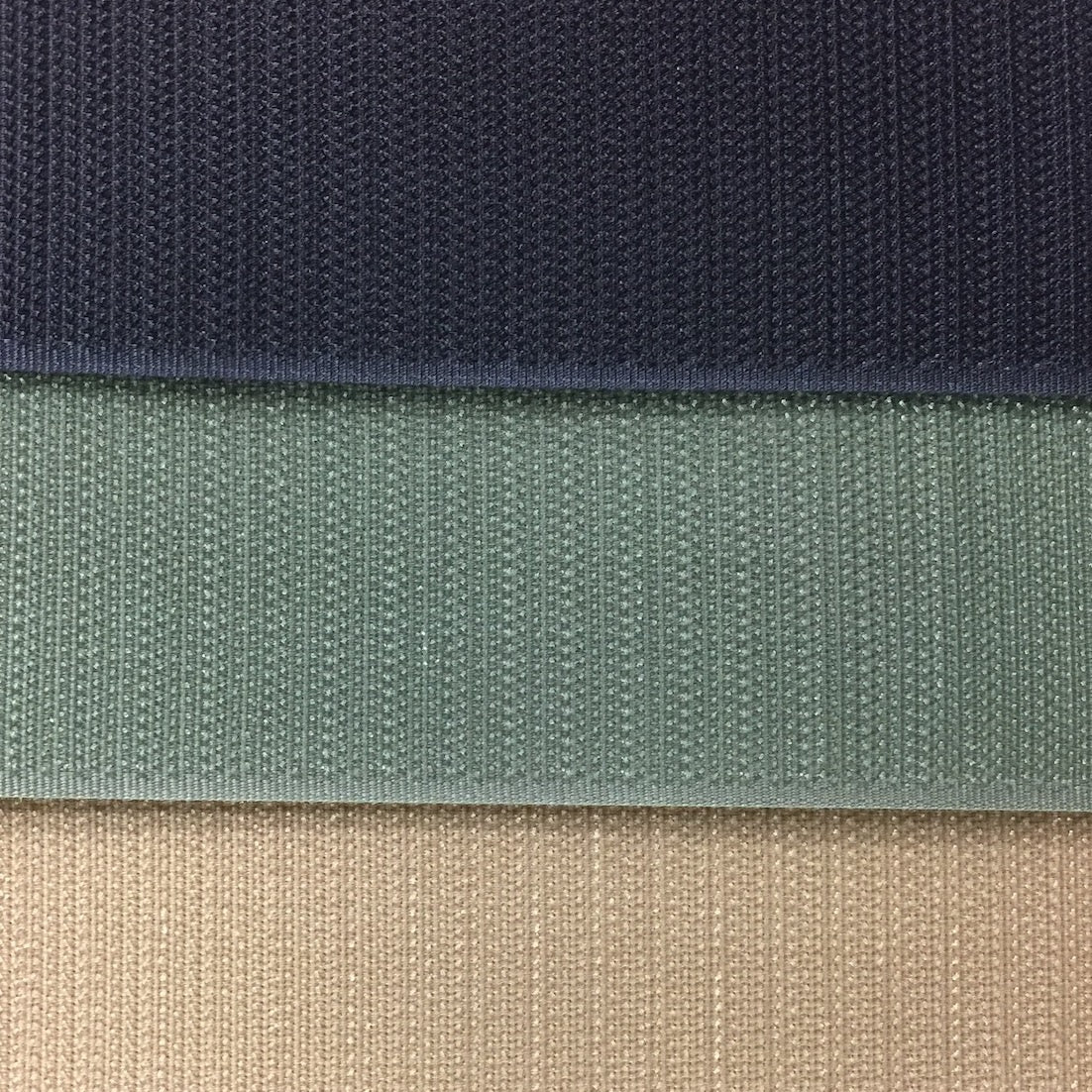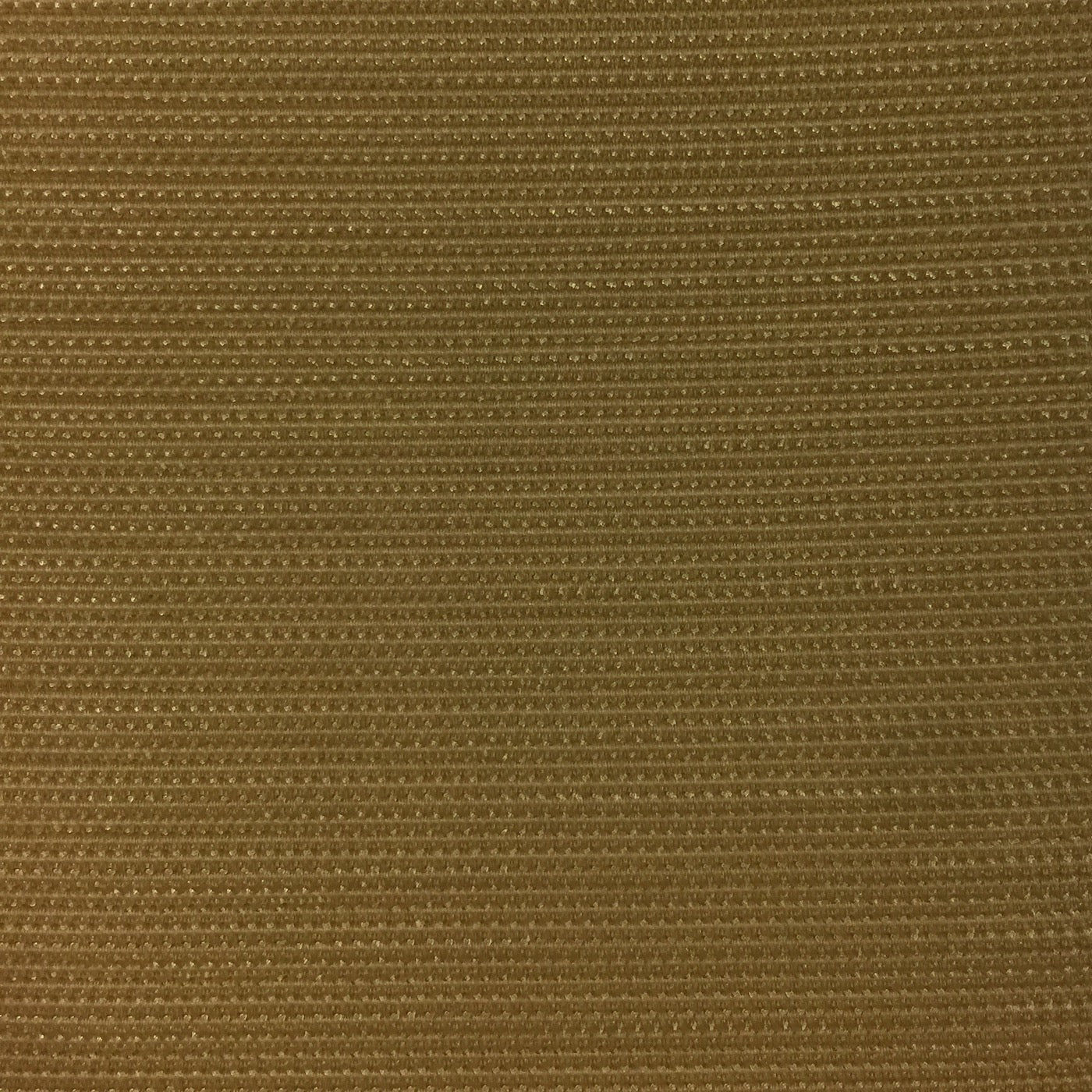 Product Details

(Full rolls more than 60% off)
3/4" Sew-on Tape Fastener Hook
Item# VH34MS
Conforms to Mil-Spec AA55126A
Black
Coyote
Brown
Olive
Drab
*Ranger has been discontinued. Limited quantity still available.
Physical Characteristics
Test Material: 100% Nylon Touch Fastener
Heat Resistance
Melting point: Hook 230°C ,Loop 180C Maintains normal bonding performance during 1000 hours at the temperature of 93°C to 56.7°C.
Cold Resistance
Still works when temperature is -20°C, and the lower the temperature is, the larger the strength becomes, but with a decrease in durability.
Water Resistance
Retains 50% of closure strength in water and recovers 100% of strength after drying.
Chemicals Resistance
Alkali: Within 50% of Alkaline Soda. Within 28% of Ammonia.
Acid: Within 2.5% of Hydrochloric Acid,15% of Sulphuric Acid, and 3.5% of Nitric Acid.
Color Fastness
Test Material: 100% Nylon Touch Fastener
Testing Mode
Testing Standard
Grade
Color Fastness to Washing
AATCC-61-1980-II A
3.5
Color Fastness to Crocking
AATCC-TEST METHOD 8-1980
3.5
Strength Test
Test Material: 100% Nylon Touch Fastener
Strength / Wheel Cycle
Peel Strength
Lengthwise (g/cm)

Shear Strength Lengthwise (g/cm)
Original
250
850
1000 Times
215
740
3000 Times
182
688
5000 Times
165
637
Product Specs
Stock Description
Limited Quantities
Nominal Width
(Inches)
3/4 inch (19mm)
Nominal Weight
Content
Country of Origin
Non-USA
Coating
Breathability
DWR Finish
Don't forget your zipper, hardware, and notions...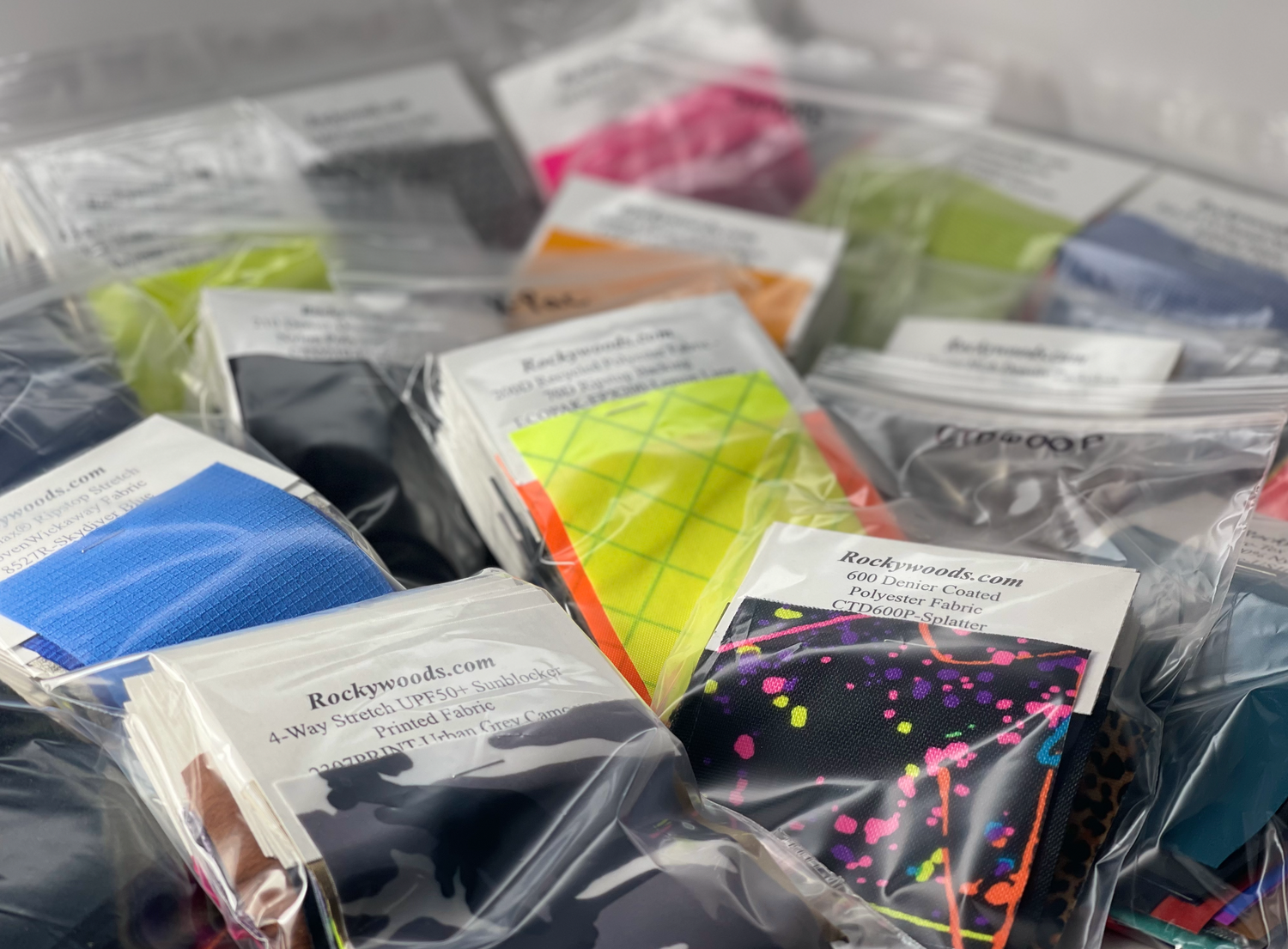 Sample Sets
Do you know the type of fabric you're looking for, but not sure which one is best for your project? Order a sample set!
Shop Sets
Information and documents provided on this website are provided "as is" without warranty of any kind, either expressed or implied, including limitation warranties of merchantability, fitness for a particular purpose, and non-infringement. Rockywoods Fabrics LLC uses reasonable efforts to include accurate and up-to-date information on this website; it does not, however, make any warranties or representations as to its accuracy or completeness. Rockywoods Fabrics LLC periodically adds, changes, improves, or updates the information and documents on this website without notice.