SKU:N34SD-Black
Regular Price
Sale Price
$1.04 USD
Unit Price
per
Sale
Sold Out
Bulk size (i.e. roll) is shown in single unit pricing
Share
View Full Details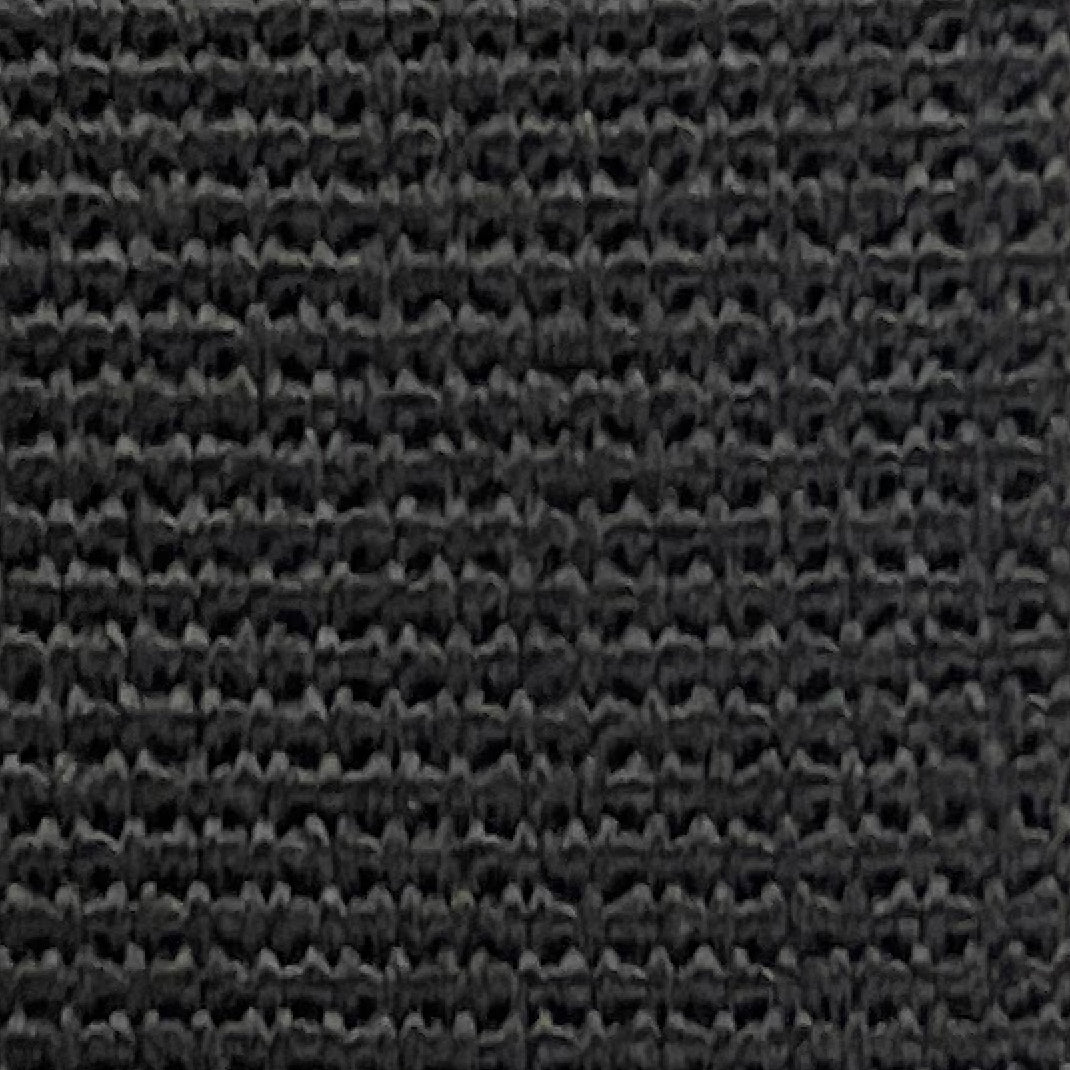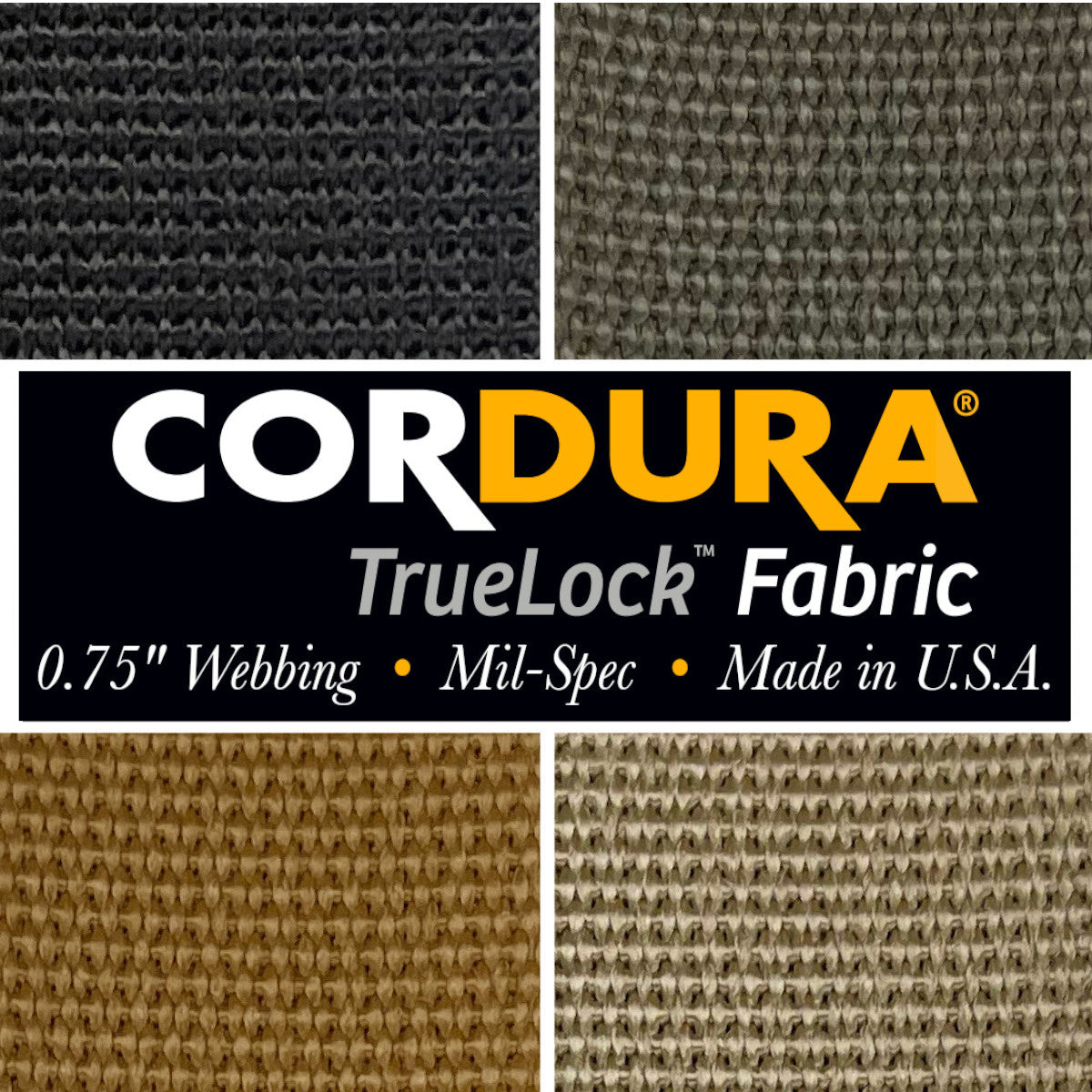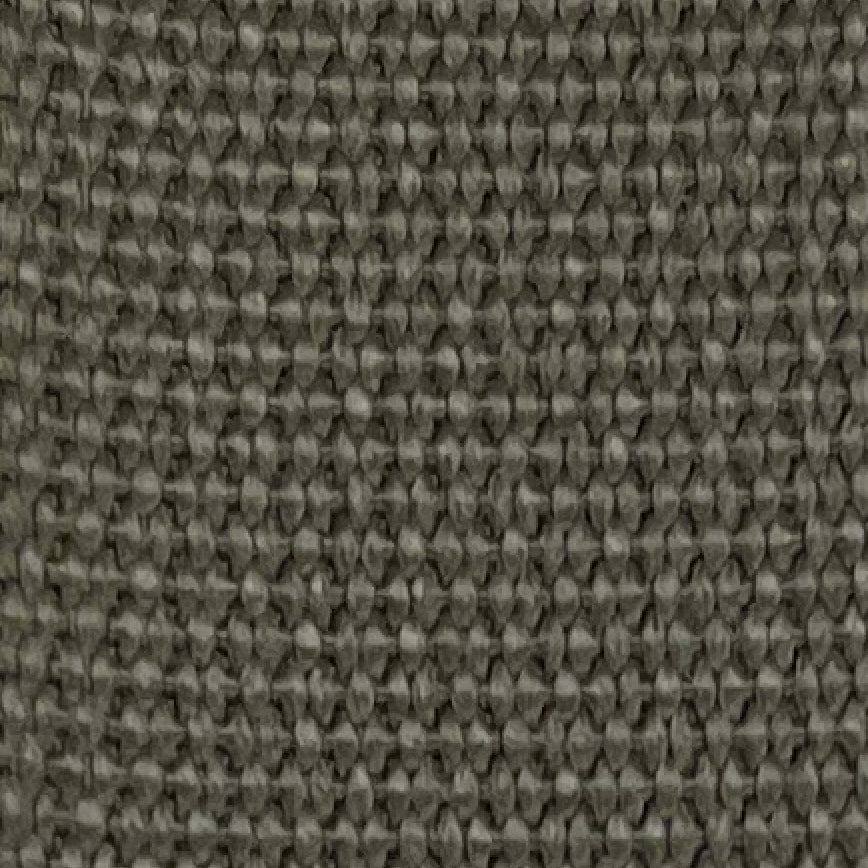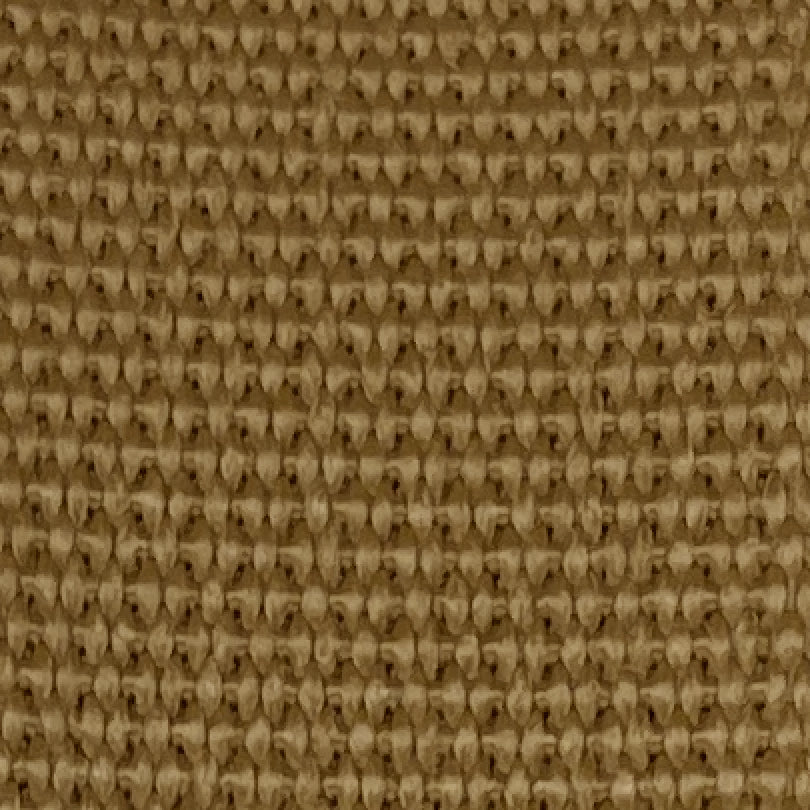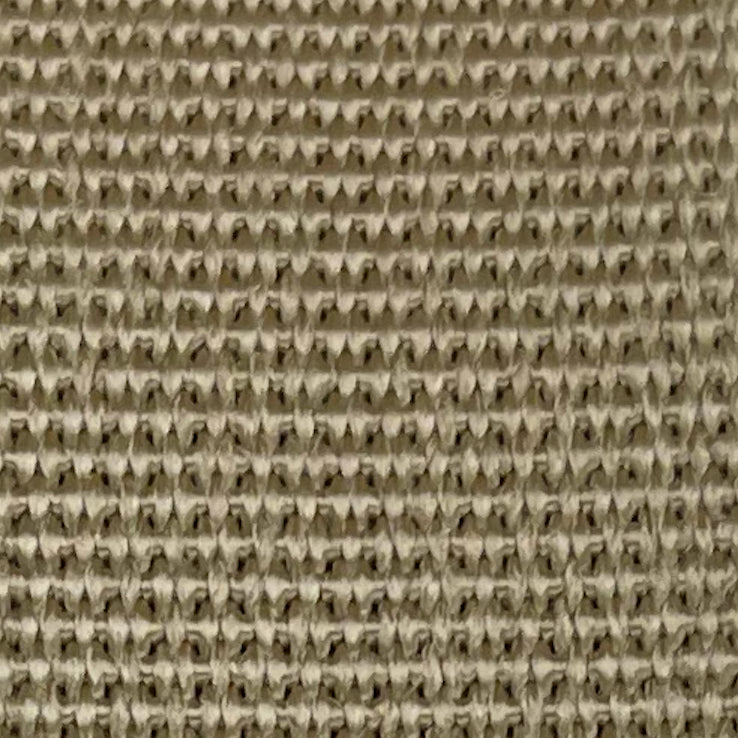 Product Details
TrueLock™
Meets MIL-W-17337
Solution Dyed
Made in the USA
IR and Berry Compliant
Rockywoods is an authorized CORDURA® Nylon Fabric distributor
Solution Dyed Coated CORDURA® Nylon Fabric. CORDURA® Nylon is a textured nylon for a natural spun-like appearance, with excellent resistance to fading, abrasion, rot and mildew. Quick drying, and highly water repellent. Suggested Uses: Courier bags, insulated food service carriers, gun cases, stuff bags, camera bags, wallets, duffel bags, soft-sided luggage, purses, handbags, horse blankets, police and air and sea rescue supply bags, surfboard/ski carrying bags, sporting goods, stall curtains, dog beds and equipment.
What isTrueLock™?
CORDURATrueLock™Fabricis solution-dyed, which locks in color at the molten-polymer extrusion level, making it resistant to UV fading and frosting under abrasion for extended color vibrancy.
Featuring a non-shiny, matte appearance, CORDURATrueLock™Fabrictechnology not only locks in color, it ensures lot-to-lot and multi-component color consistency from batch to batch.
The same UV resistance that benefits color vibrancy also helps CORDURATrueLock™Fabricretain its strength after extended UV exposure, so its high-tenacity nylon 6,6 construction holds up over time.
Every 250,000 linear meters of fabric made of CORDURATrueLock™Fabriccan save more than 467,00 liters of water, 408,000 mega joules of energy and 26,845 kilograms of CO2.
FORCE BLUE vs BLUE 9
What's the difference?
Force Blue uses the Blue 9 TrueLock in the weft (yarns that run the width) and the Black TrueLock in the warp (yarns that run the length).
Force Blue is slightly darker than the Blue 9
Wide goods like the 500d and 1000d are Force Blue.
Narrow goods like webbing and grosgrain Blue 9.
Product Specs
Stock Description
Standard Item
Nominal Width
(Inches)
3/4 inch (20mm)
Nominal Weight
Coating
Breathability
DWR Finish
Don't forget your zipper, hardware, and notions...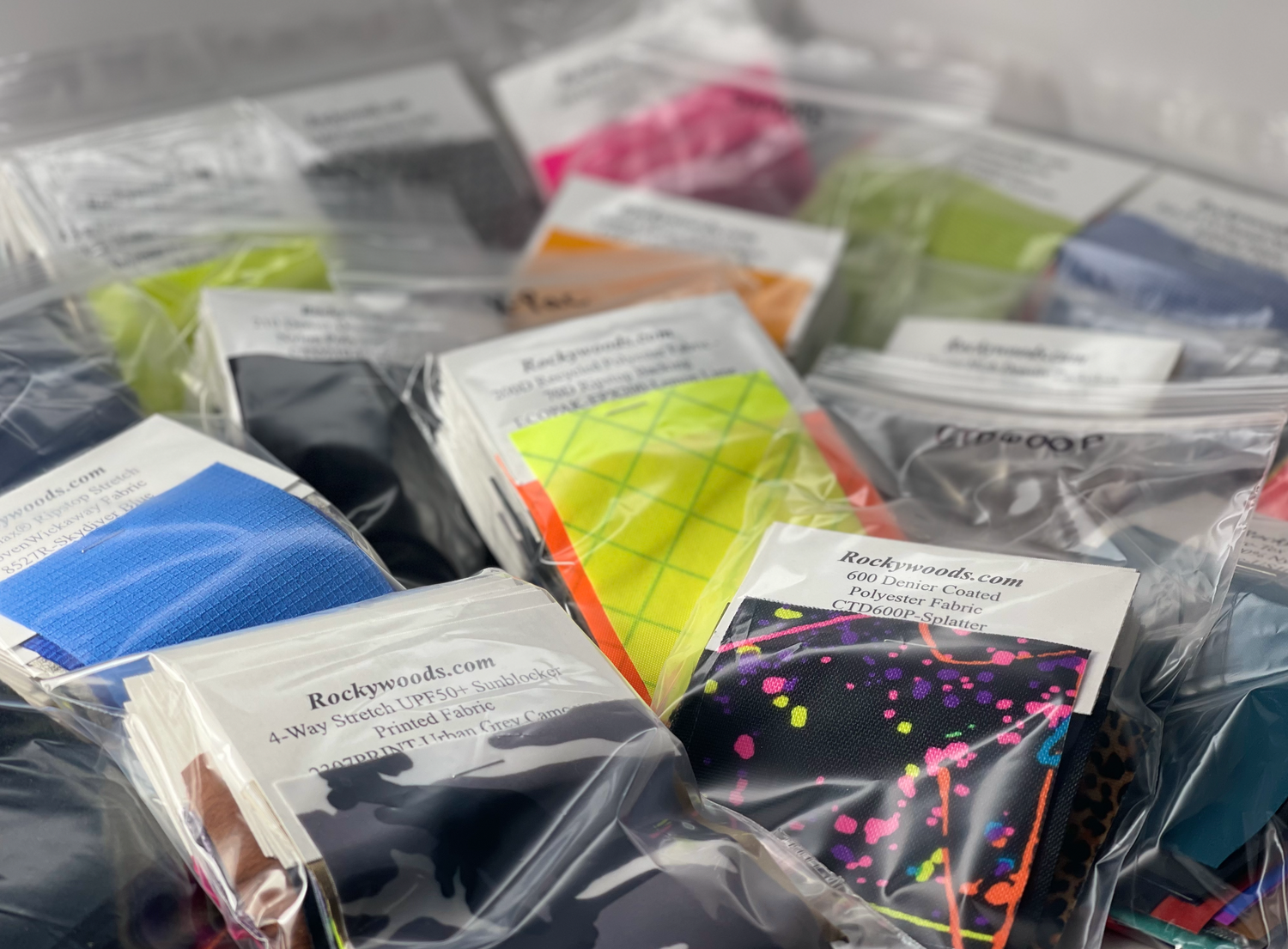 Sample Sets
Do you know the type of fabric you're looking for, but not sure which one is best for your project? Order a sample set!
Shop Sets
Information and documents provided on this website are provided "as is" without warranty of any kind, either expressed or implied, including limitation warranties of merchantability, fitness for a particular purpose, and non-infringement. Rockywoods Fabrics LLC uses reasonable efforts to include accurate and up-to-date information on this website; it does not, however, make any warranties or representations as to its accuracy or completeness. Rockywoods Fabrics LLC periodically adds, changes, improves, or updates the information and documents on this website without notice.